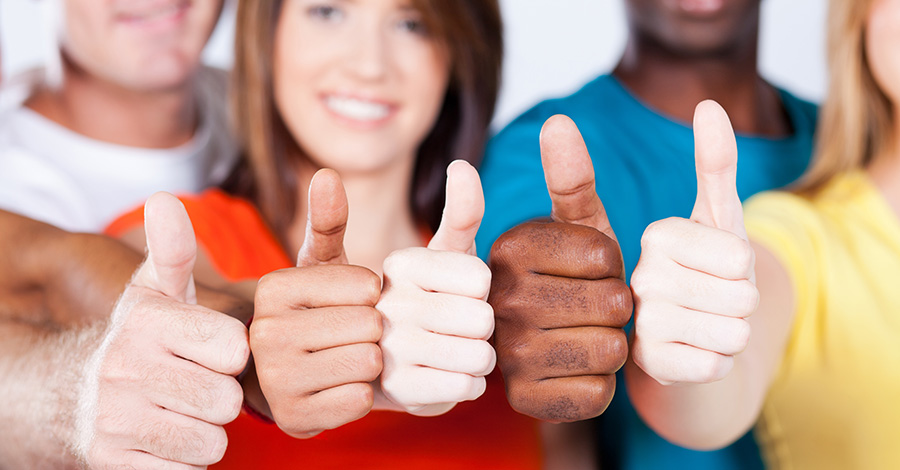 At College we believe in promoting the emotional health and wellbeing of everyone. Having the choice to access support when you need it can make all the difference to your College experience. We all need support from time to time and our Emotional Health and Wellbeing service is open to all students. Every worry is important, no matter how small you think it is or that there is someone worse off than you. Please get in touch, we are here to support you.
The Emotional Health & Well-being Team
Holly Hands

Student Services Team Leader

Holly has been supporting students with their emotional health and wellbeing at the College since 2012. She works Monday to Friday at Welsh Bridge & London Road campuses.

Karena Orton-Brown

Emotional Health & Well-being Practitioner

Karena is one of our Emotional Health and Well-being practitioners, based at the English Bridge Campus. Karena works Tuesday to Friday.

Isabel Willerton

Emotional Health & Well-being Practitioner

Isabel is one of our Emotional Health and Well-being practitioners, based at the English Bridge Campus. Isabel works Monday, Tuesday and Thursday.
It is important to recognise that we all have individual needs, which is why we have such a diverse collection of services on offer to help facilitate your emotional growth and wellbeing.
Counselling
For Students who wish to explore their thoughts and feelings in a confidential and non-judgemental environment. Using a person-centred approach, you can work through a variety of issues which include depression, relationships, home life and sexuality.

A weekly appointment will be arranged for you to see one of our Counsellors. Counselling usually lasts between 6-8 weeks, but this can be discussed between you and your counsellor. The aim is to give you the space to come to terms with, accept and move forward with your life without carrying your troubles with you.
---
Cognitive Behavioural Therapy (CBT)
You will meet on a weekly, one to one basis for between 6-8 sessions of CBT. You will look at thought processes, achieve goals and learn new ways of coping with things.

As with all therapy, the outcomes are dependant on your engagement with it. CBT is about looking at the way you think, affecting the way you feel and behave. It is goal orientated and will contain worksheets and coping tools. Anger and anxiety are two examples of areas that CBT can be used to help find ways forward.
---
BEAM Shropshire, Telford and Wrekin
BEAM is an emotional health and well-being drop-in service for young people under 25 years old who are registered with a GP in Shropshire, Telford or Wrekin.

They have a team of experienced well-being practitioners and volunteers will listen to whatever is troubling you.

For more information visit their website.

Due to the current lockdown situation, the planned walk-in provision will not be opening at the Holy Trinity Church in Oswestry from Tuesday 12th January.
---
For more information on any of our services please phone Student Services on 01743 235491 (Welsh Bridge/English Bridge Campus), 01743 342323 (London Road Campus) or email This email address is being protected from spambots. You need JavaScript enabled to view it.. Alternatively, you can apply for support by filling out the form below.
The team will only contact you using your College email address and the telephone number you provide on this form.